Overview
Good website analytics are the cornerstone of eCommerce success, but store owners are becoming increasingly uncomfortable with using Google Analytics. Today we're going over your options, so you can pick the tool best-suited to your needs. 

Google Analytics is easily the most popular website data tool available, but it's not a perfect fit for every site owner. It's free and powerful, but it comes with a lot of strings attached; for some webmasters, the amount of data harvested from users is invasive and unnecessary, and they're uncomfortable with Google also harvesting the data. 
A lot of guides talk about how complex Analytics is but that never really struck me as an issue: it has a lot of depth, but the basic functionality (pageviews, bounce time, behaviour, region, view device) is remarkably simple for even the least-technical user to follow from the Home panel.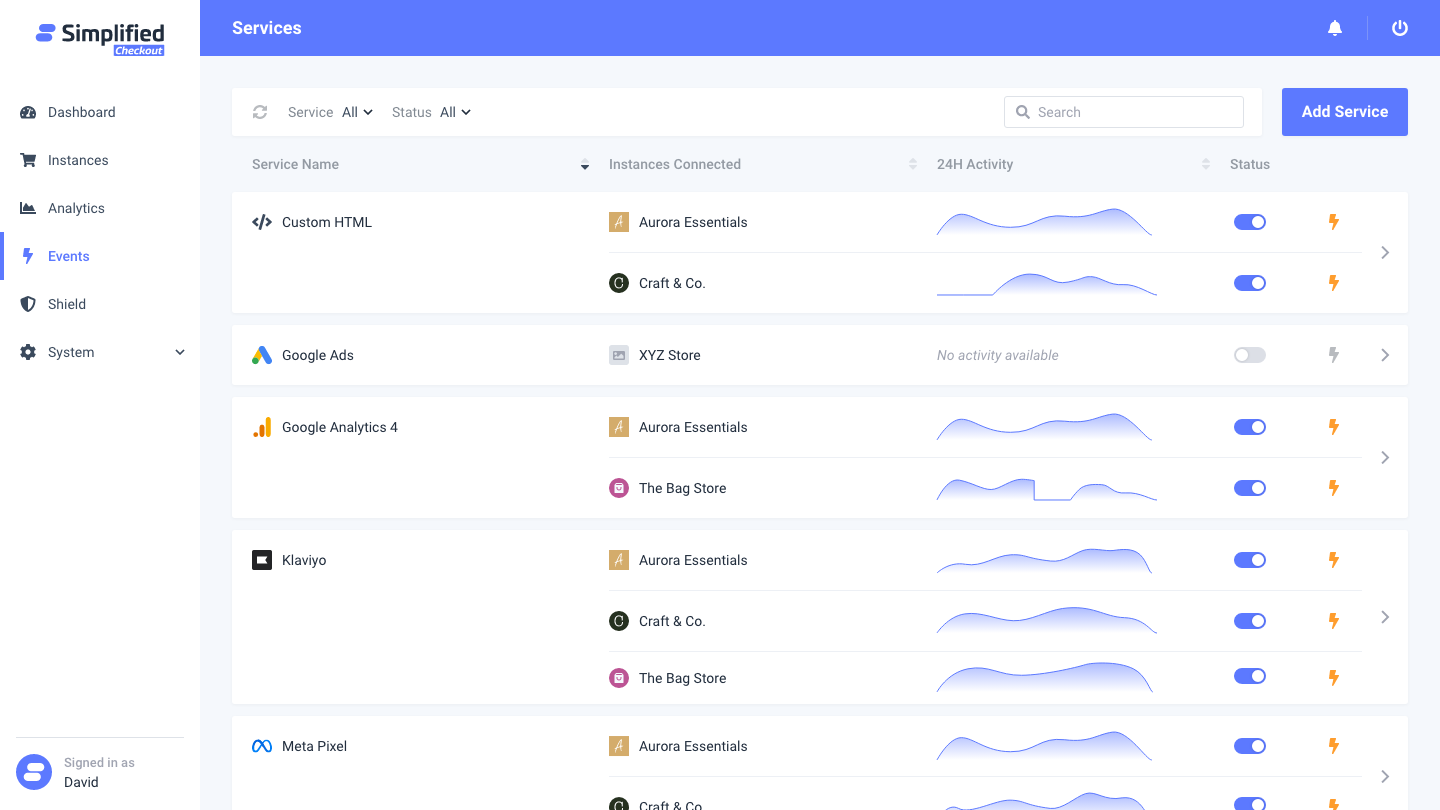 Analytics is certainly deep and an advanced user can get more out of it, but I'm not sure I'd hype simplicity as a selling point of other options—the reason most developers I know are uncomfortable with it is because it takes in a lot of data that it doesn't need and it sells that data to advertisers. 
So, who doesn't do that? We'll go through the options today, though I'll give a caveat: almost none of these analytics tools are free. Google Analytics is free because it can sell your data on, so any service that wants to ensure customer privacy is going to cost you something because it can't fall back on that advertising revenue. Many of them are surprisingly affordable, but their price is a key consideration to make going forward. 
Most of these tools record IP data and then hash/anonymize it but Simple Analytics doesn't take it down at all—it tracks individual visits based on referrer hostname (which it stores for only 90 days), which means it's much easier to set up with regard to various different pieces of privacy legislation. That's great for users and is probably one of the strongest privacy policies out there. 
Like it says on the tin, it's a very simple tool that's easy for anybody to use. It tracks pageviews, top performing pages, referrer, country of origin, browser and screen size, and that's basically it. It's all laid out in a single home page with an easy-to-follow graph. 
It costs $19/month for a starter pack (which includes support, and handles a max of 100k pageviews) for $59/month for the business version, and both have 30-day free trials available.
(formerly Piwik) 
Matomo is a Japanese word that means, among other things, decency, honesty, and integrity, and Matomo's mission statement is to live up to those ideals. It's a decentralized, open-source alternative to Analytics that comes with enhanced privacy tools and built-in GDPR compliance. Since it's open-source, Matomo Core is offered absolutely free, though you're going to want to upgrade if you really want to get anything out of it. 
The pricing is based on monthly pageviews. The basic package is 50k views/month, at $19/month for the—rather limited—basic package and $29/month for a business package. You pay $2–3 per 5k pageviews above the cap. These packages scale all the way up to 50 million views/month, which costs $6990 for the business package. Although, if you're at that size, you probably want to enquire with them about their enterprise package. 
It also comes with built-in heatmap functionality, if that's your thing (see Crazy Egg below if you're new to heatmaps).
While their main platform is cloud-based like most other analytics suites, they also allow for self-hosting for more security-conscious businesses. That is of course going to require you to know how to set up and manage your own server, but if you're working for a company with that sort of technical requirement then you probably know your way around these sorts of things. A vast majority of Matomo users are on the cloud service, but it's nice to have the self-hosting option there if you need it. 
Statcounter is used by almost 1% of all websites and it's easy to see why—it has a highly flexible pricing plan based around log space, with monthly, quarterly and yearly plans available. It's got all the usual crucial data: geographic information, top pages, keywords used etc. 
As a word of warning: statcounter bases its stats around hits rather than basing it around unique visitors, which means you're going to see elevated stats compared to other data tools. Really elevated stats; I recorded data for my personal site using Google Analytics and Stat Counter and saw 600 hits on Analytics on a day where I saw 80,000 on SC. It's not predictable either: Analytics has reported 250 on days where SC pulled up 500. The general rule is that more hits = more traffic, but it's arguable how representative it is of actual specific numbers. It's good for following trends, but it's hard to be precise with.  
This has a slightly different purpose from most of your other analytics tools and—if it's within the budget—I highly recommend getting it alongside a more standard tool. CrazyEgg created heatmaps which help you understand user behaviour and better-design your interface to create the best UX. 
You can sort of do this using standard analytics by looking at click pathing but I've found CrazyEgg to be a much more effective tool at helping to visualise and understand exactly what's gone wrong. A big red dot is much easier to mentally process than a string of URLs and you often see things you'd otherwise miss.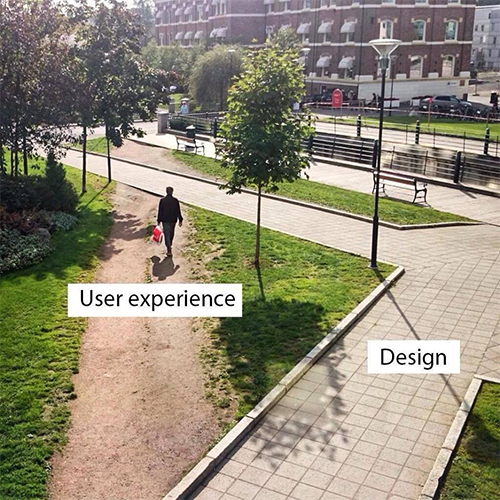 CrazyEgg does not have functions like campaign and goal tracking and you're going to miss a lot if you use it on its own, but it's an excellent complement to your existing tools. It's $30/month and there's a 30-day free trial if you want to try before you buy. 
Fathom is most similar to Simple Analytics—it's a relatively stripped-down experience that only gives you core data on a single page, and doesn't record anything that might compromise a user's privacy. 
Pricing packages are very straightforward: $14/month for 100,000 pageviews, $24/month for 200,000 pageviews, $34/month for 400,000 pageviews, $44/month for 800,000 pageviews, and $54/month for a million. They can go bigger than that on negotiation, like most of these tools. 
The engineers I know love Fathom: by only taking in actionable data, it manages to hit a really nice balance of performance and utility. It's my personal favourite of the bunch, and though I recommend you assess all your options and choose the right fit for your site, my heart personally belongs with Fathom.

If you need help setting up any of these tools, don't be afraid to get in touch with and
hire our dedicated programmers
. Maybe you're a developer yourself and you're looking for somewhere to call home; in that case, we're always looking for
HTML developers
. Check us out, and see how you feel!